Prenatal Nutrition and Fitness for Optimal Fetal Growth and Development
Did you know you have the power to dictate your baby's health and genetic outcome based on your pregnancy lifestyle? Between proper prenatal exercise and nutrition you can influence you baby's health throughout their entire lives! Learn how step by step.
Enroll Now
---
Learn exactly what to eat + how to exercise to grow the healthiest baby possible.
how your diet and exercise

directly

affects your baby's genetics

which nutrients you need and how to source them

delicious whole food recipes (and lots of desserts!)

step by step exercise plan

easy to follow advice + tons of printables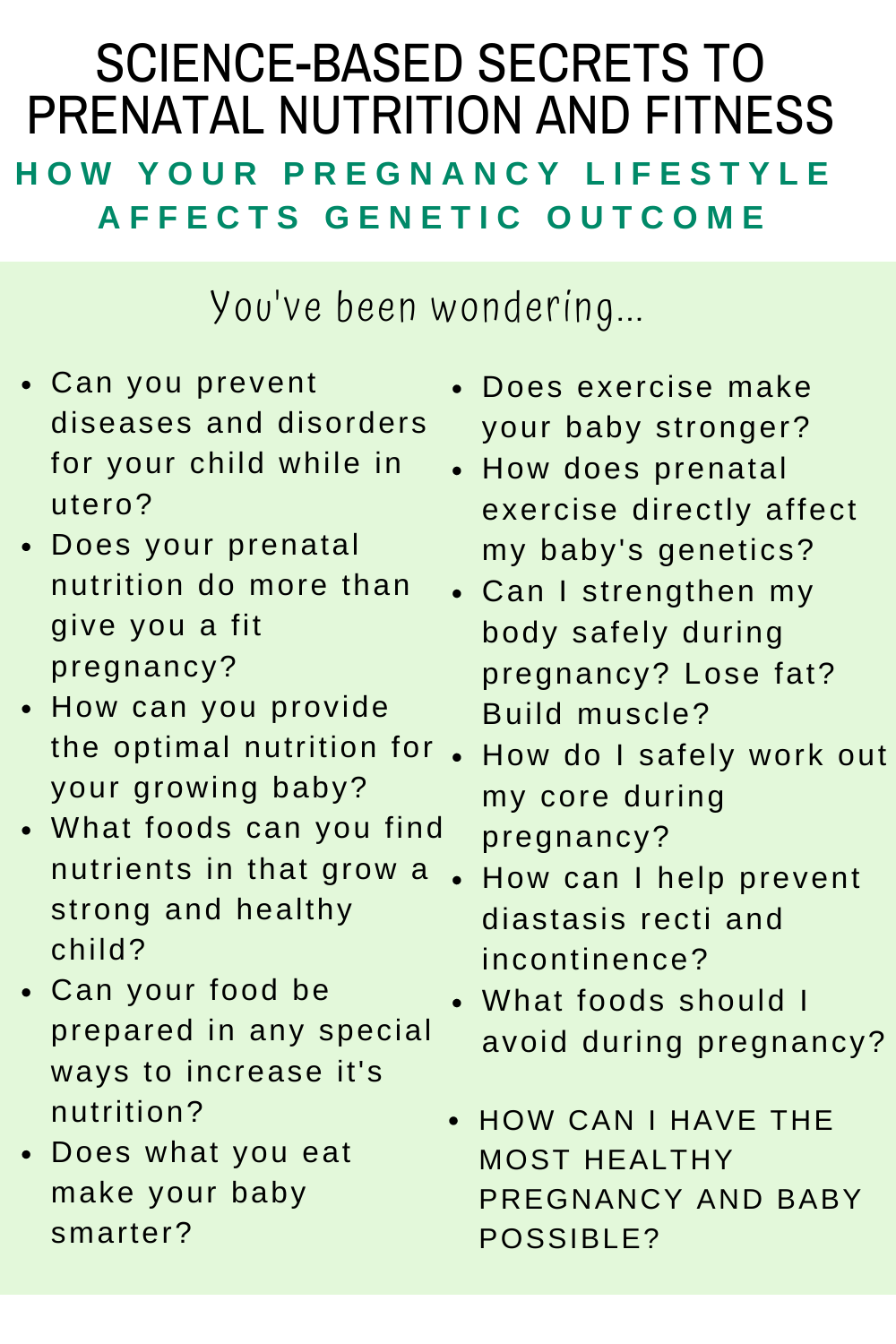 Does any of that sound familiar?
You want to do the best you can for your baby. You want to stop all your bad habits, shift to good ones, and do as much as possible to set your child up for a lifetime of success. You love that little person so much you are willing to do anything you can to give them a leg up in this crazy world.
You're ready to learn more about how your pregnancy lifestyle can affect your baby's health not only at birth, but throughout their entire lives into adulthood. You were hoping to get some good advice from your doctor, only to find out they really didn't have that much to tell you about prenatal nutrition. Take a prenatal vitamin and don't eat too much fish you were told.
But there has to be more to it than that right? You know you're not supposed to drink and smoke because it can directly affect your baby's health. But what else directly effects their health?
Maybe you've already read a great pregnancy book like What to Expect. But once again you were left wondering, is there more I could be doing for my baby?
You're head is swirling with questions and you're just not finding the direct answers you need.
Can't somebody lay out the importance of my nutrition during pregnancy?
Can't someone just tell me what to eat, what not to eat, and give me up to date science driven information without me reading all the scientific mumbo jumbo?
I know real whole food without labels is healthiest... but I've been told to eat a lot of cereal and bread. Is that right?
Are the tips and advice from my mom's generation what we know to be helpful and true today?
Is exercise going to hurt my baby? I heard it diverts blood from the baby!
Can I loose fat while pregnant or is that bad too?
The list of questions about healthy lifestyle during pregnancy goes on and on for many of us. As mom's to be we aren't seeing the answers we need. All the advice sounds old and outdated. And no one is pointing us toward many answers at all.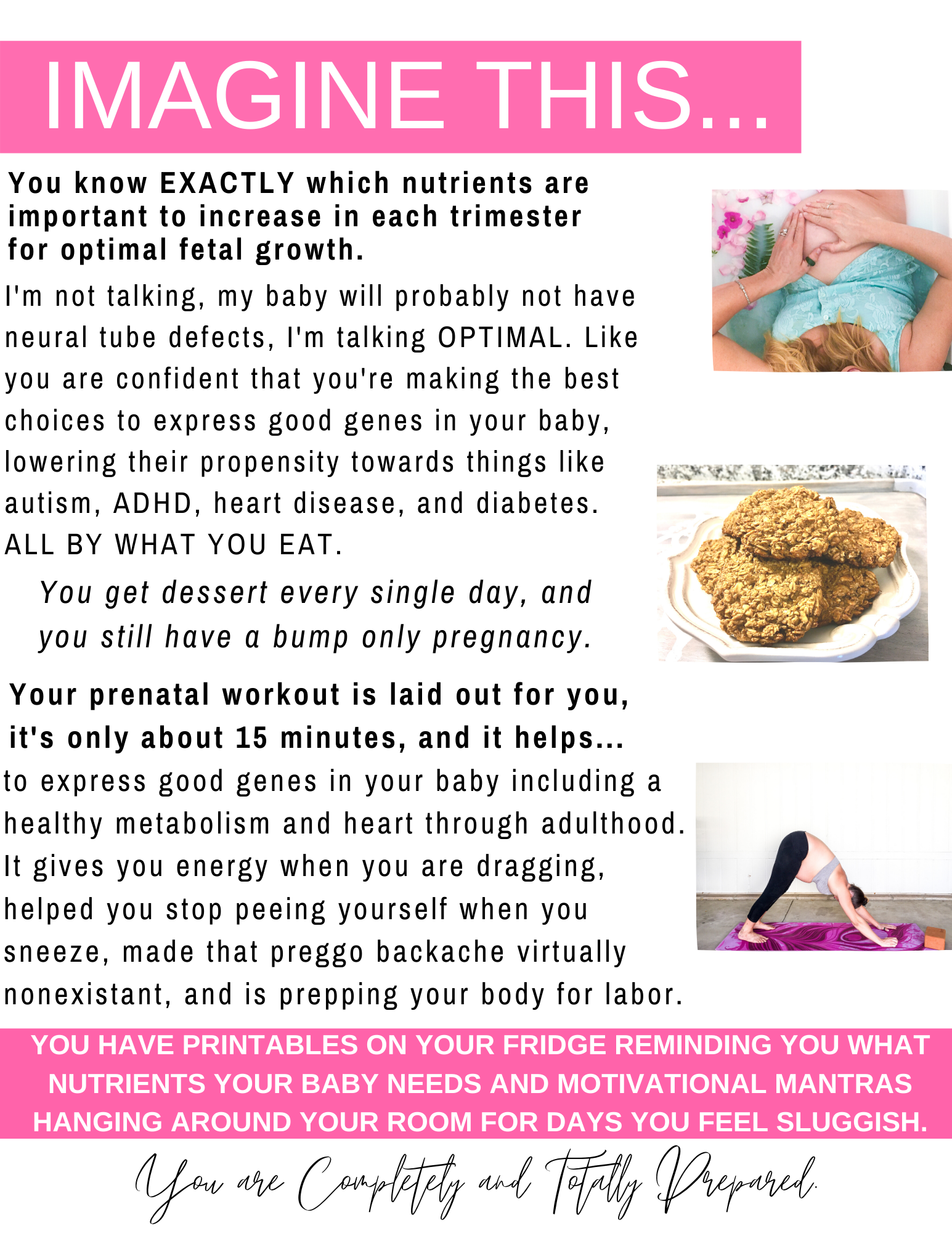 Sounds too good to be true right? Or maybe just too far fetched? You're wondering then how you haven't heard this before?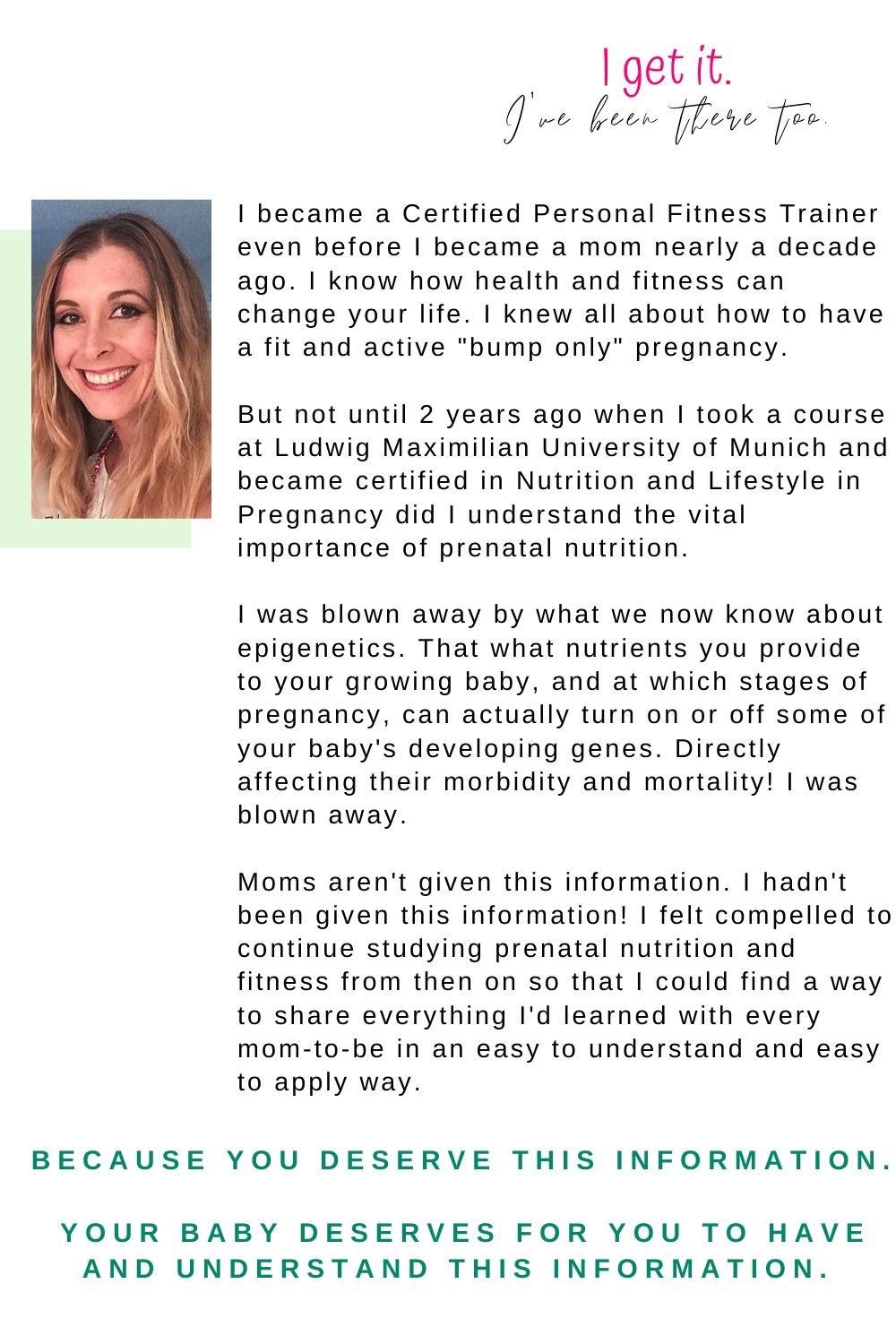 Every mother wants to do the best she can for her baby.
Women readily alter their habits when they know that it is in the best interest of their baby. How could you not?
The Perfect Pregnancy Plan will go far beyond:
stop smoking
stop drinking
don't eat soft cheese
avoid fish
take a prenatal
Through the Perfect Pregnancy Plan I'm aiming to close the gaps in traditional old fashioned pregnancy nutrition advice, and share the new guidelines and the recently discovered vital importance a mothers' nutrition plays in her baby's morbidity and mortality in a down-to-earth and easy to understand way. And even better? It's easy to implement as well.
The Perfect Pregnancy Plan is created in the form of 2 separate courses.
The Perfect Pregnancy Nutrition Plan
The Perfect Pregnancy Fitness Plan
Why two courses?
The Perfect Pregnancy Plan is extensive. There is a lot of information and in an attempt to make it the easiest to understand and apply, it was best to create two different courses meant to work in conjunction.
You're pregnant, you're tired, and if you're anything like me... it feels like your baby ate your brain. Formatted this way, the course is clear and so easy to implement. And don't worry, the bundled price is of course the best deal!
Perhaps you already have a fitness program you love and are ready to follow through pregnancy. Or maybe you are only looking specifically for a prenatal exercise program perfectly designed to a pregnant woman's every changing physical needs.
The Perfect Pregnancy Plan is here to support you. Whether you want to learn all the details about prenatal nutrition, prenatal fitness, or both.
I highly recommend picking up both the nutrition and exercise courses to have the most healthy pregnancy possible. BOTH nutrition and exercise play direct roles in positive genetic expression. Utilizing both avenues of healthy pregnancy lifestyle you will be taking the most inclusive route toward positive fetal programming.
CLICK ON THE COURSES BELOW TO LEARN EVEN MORE ABOUT EACH.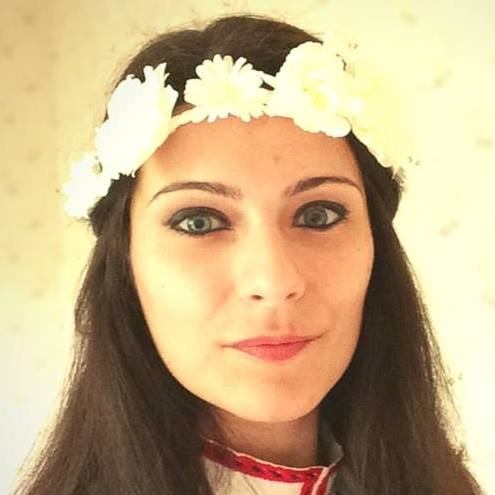 "This pregnancy program is truly a godsend! For years I have been looking for this information logically organized and systemized all in one place! I have been avoiding making the decision to get pregnant because of all the chaos in my head from the vast amount of contradicting info about pregnancy! Now I finally found everything I need in one place organized and most of all – tried and tested by a devoted mom! This is exactly what I needed – first-hand experience instead of theories and hypotheses. You will learn everything from proper nutrition before and during pregnancy, suitable exercises for each trimester (this is a commonly underestimated part by most obstetricians), easy and healthy recipes and essential supplements to start nourishing your baby right from the very start, and nifty printables to make your life even easier – you know, because the pregnant momma's brain is all over the place! Revolutionize your pregnancy with Allie's PPProgram and you will see that this cornerstone event in your life will become much smoother than you expected!"
-Milica Vladova
Author and Owner of Mind, Body, and Spirit Wellbeing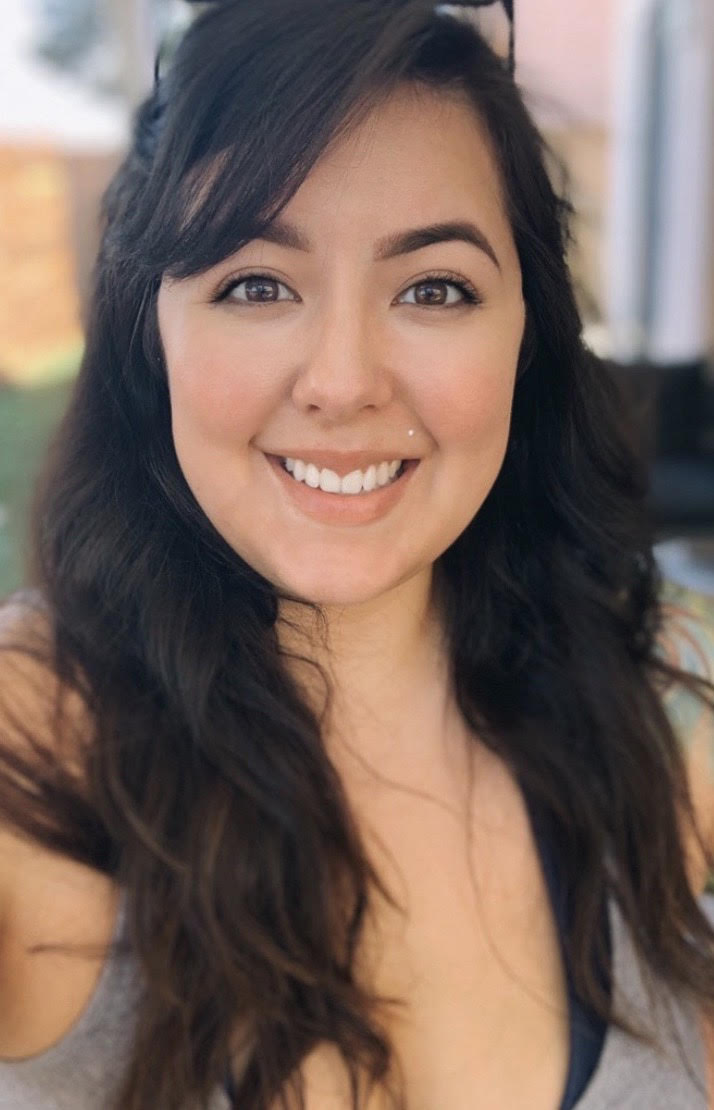 "The Perfect Pregnancy Plan doesn't disappoint! As a mama who just gave birth 3 weeks ago, I only wish this plan had been available back when I was pregnant! From the very first page, Allie goes into great detail about the importance of pregnancy fitness AND nutrition as a whole while thoroughly explaining what you can expect to get out of this course (and don't worry, it's a TON of valuable information)!
I think my personal favorite part about this plan is that it is backed with tons of scientific findings and information! Allie gives examples and shows how you can apply using the information on this guide on a day to day basis and includes lots of yummy recipes to whip up as well! This is a great guide worth getting for all you pregnant or soon to be pregnant mamas!"
- Karissa from Fit Mommy Strong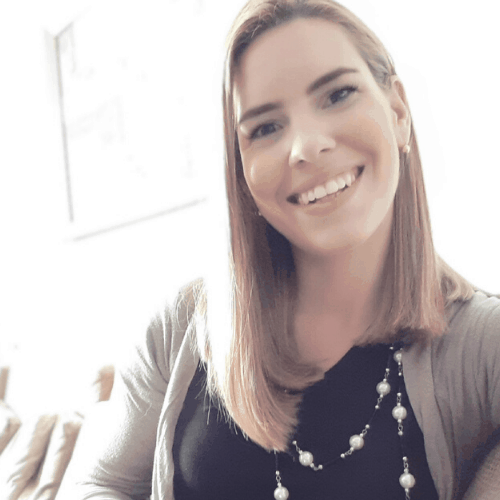 "Finally, a course that actually breaks down pregnancy nutrition and fitness!
I am a mom of 5 kids and I totally understand the frustration of being sent away from the doctor's office with a list of allowed and not allowed foods. Feeling lost not knowing which prenatal to choose or which cheese I could eat.
Allie has made this course for moms who struggled like me to make the right choices while pregnant. Allie is a certified in Nutrition and Lifestyle in Pregnancy so you can rest assured the information is correct and up to date.
This course is a wealth of knowledge to any pregnant mom to be or even those moms trying to get pregnant. Allie breaks down pregnancy nutrition in an easy to digest way.
The PPP course is by far the best pregnancy nutrition and fitness course I have come across. Super easy to understand, printables to keep you on track, and recipes to make your Pregnancy so much easier."
- Nina of Mama of Five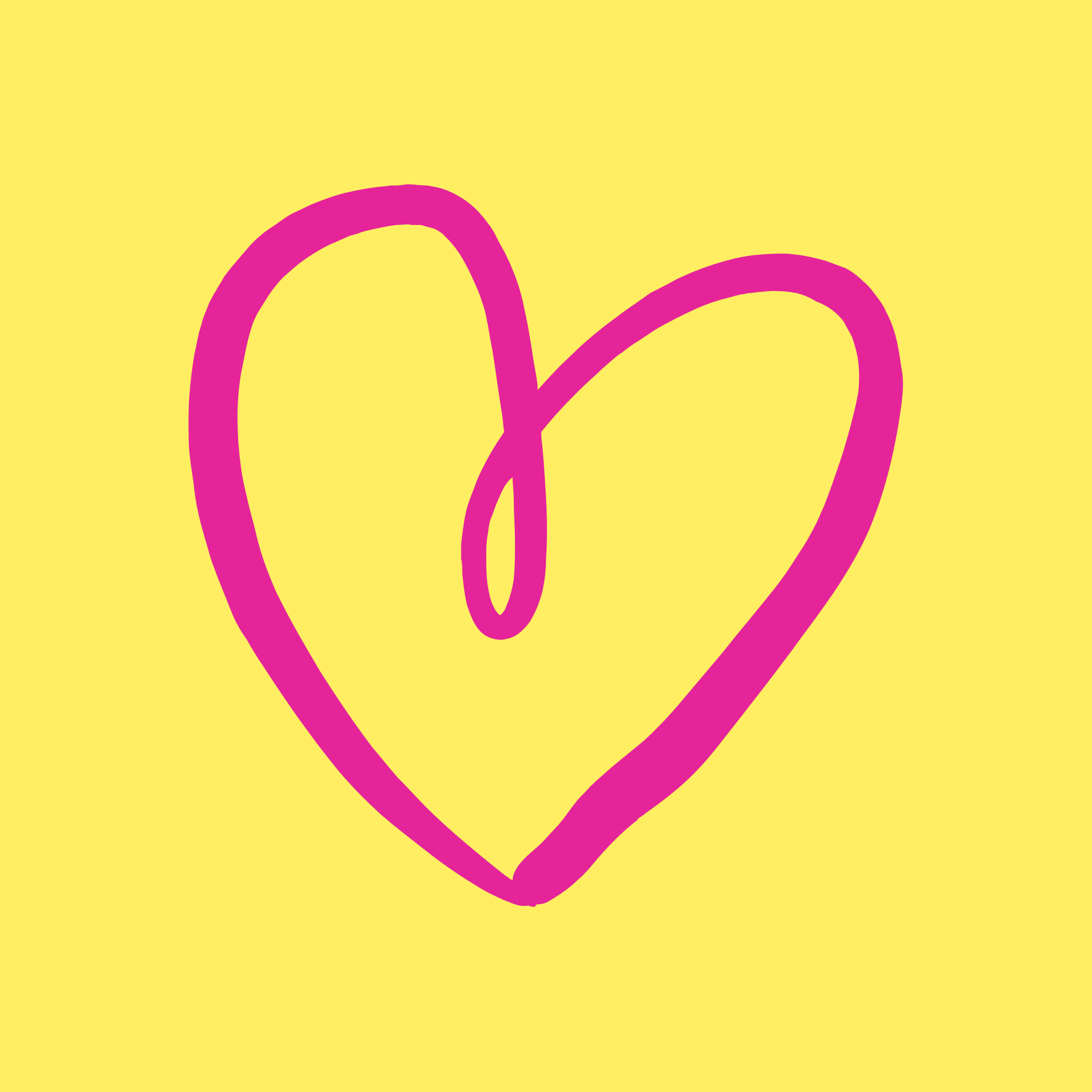 "I love the detail included in the Perfect Pregnancy Plan. The Plan is jammed packed with information about pregnancy nutrition. It includes specific pregnancy nutritional advice on supplements, micronutrients, and macronutrients, as well as lots of recipes. A number of printables are also provided. My favourite is the Best Nutrient Sources Cheat Sheet."
- Clara at Petite Capsule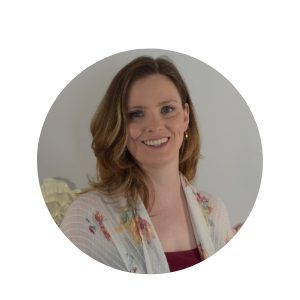 "The Perfect Pregnancy Plan has fantastic info for nutrition before and during pregnancy. I love how Allie really breaks down EXACTLY what your baby needs and which foods provide those nutrients. This course is cutting-edge, letting you know how to set your baby up for life-long health. "- Samantha Radford, PhD.
Evidence Based Mommy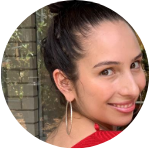 "If you're looking for a deep dive into prenatal nutrition, this is it! Allie provides such great value with her course. She offers a great foundation on not only nutrition, but environmental factors as well that affect our baby's health in the womb."
- Jo Harris, The Virtual Mama